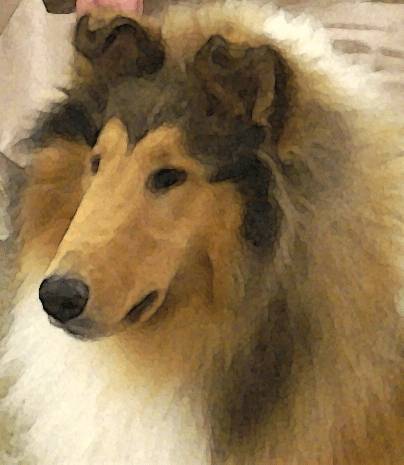 The Chicago Collie Club is the second oldest collie club in America. Our first show was held in 1910 as a supported entry of Westminister Kennel Club. Our membership is by invitation only. We hold one conformation show a year. Many of our members are active in 4-H, obedience and therapy work.
---
Lenore Owens, Secretary
1728 Jeffrey Drive
Lowell, IN 46356
Email: lenoreowens@sbcglobal.net
(219) 696-7248 – Fax (219) 696-4108
---
Counter
website updated on:
04/01/2010
---
This site is created and maintained by Michelle Tennis
All images on this site are Copyright © 2008-2010 by The Chicago Collie Club
ALL RIGHTS RESERVED
No pictures or material may be used without permission from the website owner.